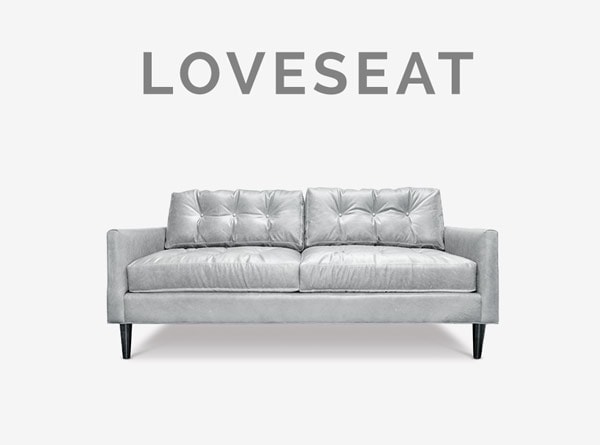 The Jack is a low-profile Mid-Century masterpiece. Low enough not to block the flow of your open-concept feng shui, and still supportive enough for amazing comfort, complete with sharp square angles and beautiful button tufting that packs a punch.
A true jack-of-all-trades, it's the perfect height to look great floating in the middle of your living room or cozying up against the wall, it just might be the perfect piece for open-concept layouts. Available as a sofa, loveseat, chair, and sectional, in thousands of leather & fabric combinations.
SOFAS STARTING AT:
$3,289
PRICE VARIES WITH SIZE &
UPHOLSTERY SELECTIONS.
Overall Height: 30″ | Seat Height: 18″ | Arm Height: 26½″
With an overall depth of 35″ (22″ seat) or 38″ (25″ seat), the Jack with either 3″ or 6″ arms, and your choice of cushions with width options of 24″, 27″, 30″, 33″, 36″, 39″, and 42″ to craft your own sofa, loveseat, chair, or sectional.
Sleeper sizes include: Twin 54″ or 60″ (two 24″ cushions plus 3″ or 6″ arms respectively), Full 72″ or 78″ (two 33″ cushions plus 3″ or 6″ arms respectively), and Queen 78″ or 84″ (your choice of either three 24″ cushions or two 36″ cushions, plus 3″ or 6″ arms respectively), and all sleepers have a 38″ overall depth (25″ seat)
For specific sizes and or to discuss custom sizing options call 732.400.1962 or send us a message.
what's your sofa wearing?
YOU HIT THE NAIL ON THE HEAD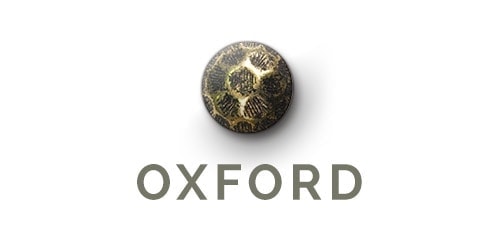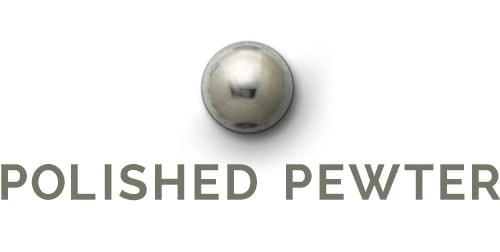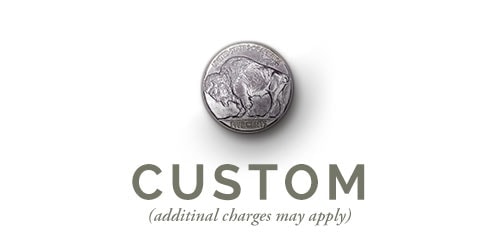 Geometric shallow button tufted back cushions in combination with comfy button tufted seat cushions, either tight-back or flippable from leather to fabric—or make the entire piece in fabric or leather, supported by a custom engineered kiln-dried solid hardwood frame & true eight-way hand-tied suspension springs, consummating in a durable build you can expect to last for years to come.
All of our furniture is customizable, capable of fulfilling every whim of your interior design ideal.
Available as a sofa, loveseat, chair, or sectional, go for a classic look, add your favorite features or create a completely new piece your guests will swoon over.
Work with your own personal designer to find the perfect size & choose from thousands of leather & fabric combinations to create your signature style.
Built-to-order & bench-made right here in the U.S.A. by skilled craftspeople in North Carolina, the historical epicenter of American Furniture making, bring your designs to life.
Quality you can trust with custom-engineered solid hardwood frame, built using blocks in all corners, double-dowel or mortise-&-tenon joinery, metal fasteners/strapping & glue.
Featuring seat cushions made from multi-density Ultra Cell foam core, wrapped in channel-stitched down for plush, sink-in comfort with true Eight-Way Hand Tied springs so comfort never takes a back seat to your style.