The McQueen is unapologetically itself… Cool without trying to be cool. Always an icon without the intention of becoming one. Classic lines & multiple seat depth options makes this sofa one for the ages in any home.
Your taste is unique, & your furniture now can be too. Choose between thousands of combinations of sofa, loveseat, chair, sectional, and sleeper configurations, three depth options, dozens of fabrics & leathers, & various cushion, nail head, & leg style options.
SOFAS STARTING AT:
$3,289
PRICE VARIES WITH SIZE &
UPHOLSTERY SELECTIONS.
Overall Height: 34″ | Seat Height: 18½" | Arm Height: 23″
Our McQueen is available in a range of sizes: Chair: 38″, 41″, 44″, 47″, 50″, 53″ width, Loveseat: 62″, 68″, 74″ width, Sofa: 80″, 86″, 92″, 98″, 104″, 110″, 116″, and 122″ width, and as a near-endless range of sectional options. Overall depth options include 38″ (21″ seat), 42″ (24″ seat), and 46″ (29″ seat).
Sleeper sizes include: Twin 63″, Full 81″, and Queen 87″, and all sleepers have a 42″ overall depth (24″ seat)
Don't see the size you're looking for? Contact us to talk about our custom sizing options.
What's your sofa wearing?
you hit the nail on the head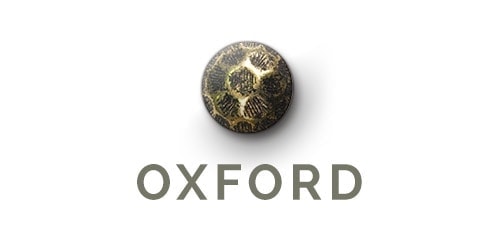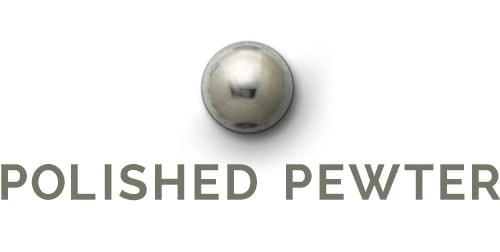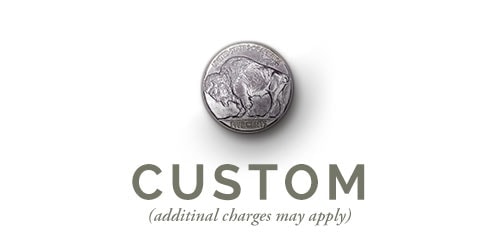 This member of our track arm family has a tailored, modern form complemented by remarkable, lounge-able comfort. Available in a sofa, loveseat, chair, sectional, and even a full or queen sized sleeper, the generous back & seat cushions on the surface are supported by a custom engineered kiln-dried solid hardwood frame & true eight-way hand-tied suspension springs, consummating in a durable build you can expect to last for years to come.
All of our furniture is customizable, capable of fulfilling every whim of your interior design ideal. Go for a classic look, add your favorite features or create a completely new piece your guests will swoon over.
Work with your own personal designer to find the perfect size & choose from thousands of leather & fabric combinations to create your signature style.
Built-to-order & bench-made right here in the U.S.A. by skilled craftspeople in North Carolina, the historical epicenter of American Furniture making, bring your designs to life.
Quality you can trust with custom-engineered solid hardwood frame, built using blocks in all corners, double-dowel or mortise-&-tenon joinery, metal fasteners/strapping & glue.
Featuring seat cushions made from multi-density Ultra Cell foam core, wrapped in channel-stitched down for plush, sink-in comfort with true Eight-Way Hand Tied springs so comfort never takes a back seat to your style.